Agent Roster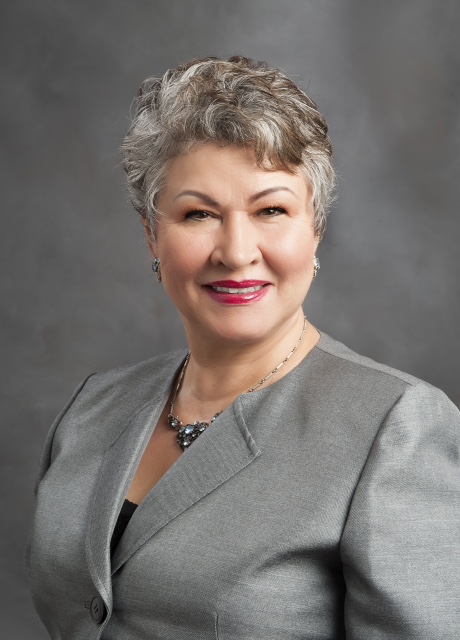 Blanca Ramirez
Principal Broker / Owner / Realtor®
(408) 608-8713
Fax: (408) 295-4988
DRE# : 01318171
Professionalism, Pride and Performance… Benefit From My Experience
Read What Past Clients Have To Say... Real People, Real Results!
As the licensed Broker for Homes & Beyond Realty, Inc., and Designated Short Sale Specialist with Real Estate experience throughout Santa Clara County, I am continually expanding & enhancing the services I offer to provide my clients with the most up to date & accurate real estate advice. I would like to offer this knowledge, experience, & expertise to work for you.
My Goal & my reputation is to deliver superior customer service to each of my clients. From the beginning, I put my clients' needs first by being honest with them, keeping in close contact w/them throughout the transaction, & keeping them apprised of what is going on, & it continues to work well. My clients' wants & needs are important to me & I look forward to building lifetime relationships w/each client I work with. I Love what I do. When people used to say to me that they loved their careers & never wanted to retire, I considered them blessed. Now I am one of the blessed! This is & has been the perfect career for me & my skills.
A good Realtor is an educated professional whose business is built around the client's interests. I hope to prove to you that I am both educated & completely focused on YOU! Owning a home is the biggest investment most of us ever make. Buying or selling a home can be an extremely emotional & stressful time. Let me be on your side & make the process as smooth as possible. What I can offer you is a professional who will guide you, be a collaborative partner & always put your interests first. Whether you are involved in your first or your one-hundredth Real Estate Transaction, I am here to simplify the process & meticulously check all the steps.
Languages

English, Spanish
Homes & Beyond Realty, Inc.
Blanca Ramirez
DRE#
:
01900837, 01318171
Homes & Beyond Realty, Inc.
Address
1103 North 4th St.
San Jose, CA 95112