Agent Roster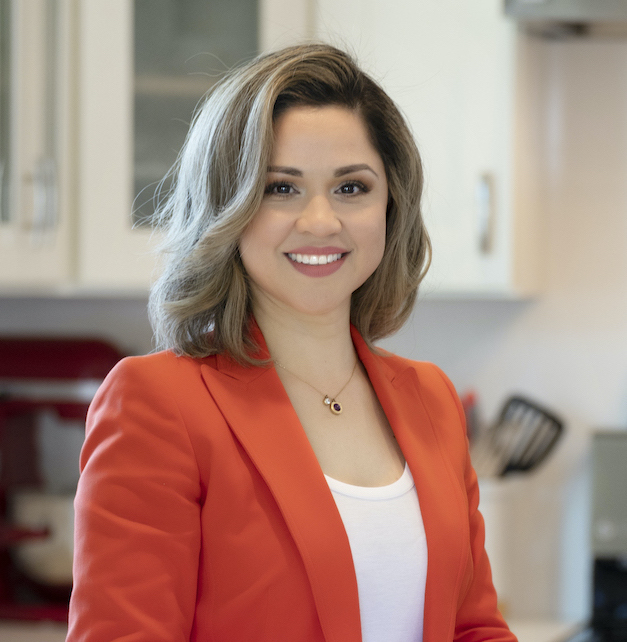 Nidia Nuristani
Realtor®
(408) 836-2457
Fax: (484) 636-2457
DRE# : 01473954
Professionalism, Pride and Performance… Benefit From My Experience
Read What Past Clients Have To Say... Real People, Real Results!
Thank you for visiting my page. As a full-time licensed Real Estate Professional, I have been assisting people in the Santa Clara County make their largest purchase and sell their most important asset by providing the highest level of real estate services possible. Serving with pride based on the highest standard of ethics, values, and commitment to my clients has allowed me to earn the loyalty and trust of clients who have become lifelong clients and valued friends.
Prior to earning my Real Estate license and after studying Finance and Economics at university level, I worked as a Financial Analyst for the third largest semi-conductor worldwide. Though I loved my job, I yearned for creativity and change. In 2005 I began my Real Estate career as a mortgage consultant creating strong relationships with financial institutions. During the crash of 2006, I began assisting these financial institutions with the management, sales, and disposition of their distressed assets. The market is now on an incline, and my creative intellect allows me to create successful marketing strategies beneficial to my clients. Combining my strong financial background, extensive experience as a full-time Realtor and dedication to ongoing education, has allowed me to quickly adapt to the ever changing market and provide an unsurpassed choice to assist anyone ready to buy and sell.
I love what I do. I help people acquire what may be the biggest asset of their life. It can be stressful and emotional. But with an experienced Professional on your side, the process can be seamless. I welcome the opportunity to assist you in meeting all your future Real Estate goals, all the while, building a lifelong relationship.
Born and raised in San Jose, I've attended local public schools and San Jose State University. I enjoy family time in my Evergreen home, hiking with my husband & twins, and running marathons with life long girlfriends.
Languages

English, Spanish
Homes & Beyond Realty, Inc.
Blanca Ramirez, Nidia Nuristani - Realtors®
DRE#
:
01900837
Homes & Beyond Realty, Inc.
Address
1103 North 4th St.
San Jose, CA 95112